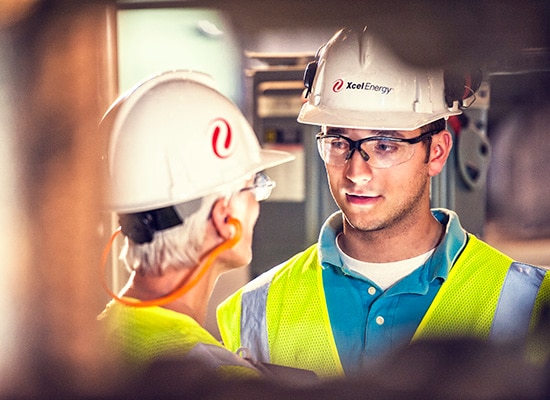 Growth through Apprenticeships
For our bargaining employees, we offer on-the-job training through four-year apprenticeship programs, including for Line, Substation, Gas and Energy Supply apprentices. These programs provide opportunities to learn by doing with the support of experienced crews in both classroom and hands-on training environments.
Learning through Internships
"As an intern, I was able to use what I learned in my classes and apply it to my work. It was great to see the genuine interest that my team at Xcel Energy had in helping me grow in my role and in my career - I met a number of people through informational interviews who were happy to share their experiences, knowledge and career advice.

Today, I'm with a different team but there is the same level of support and interest to see me grow in my career."

– Jasmine Z., HR Disability Solutions Specialist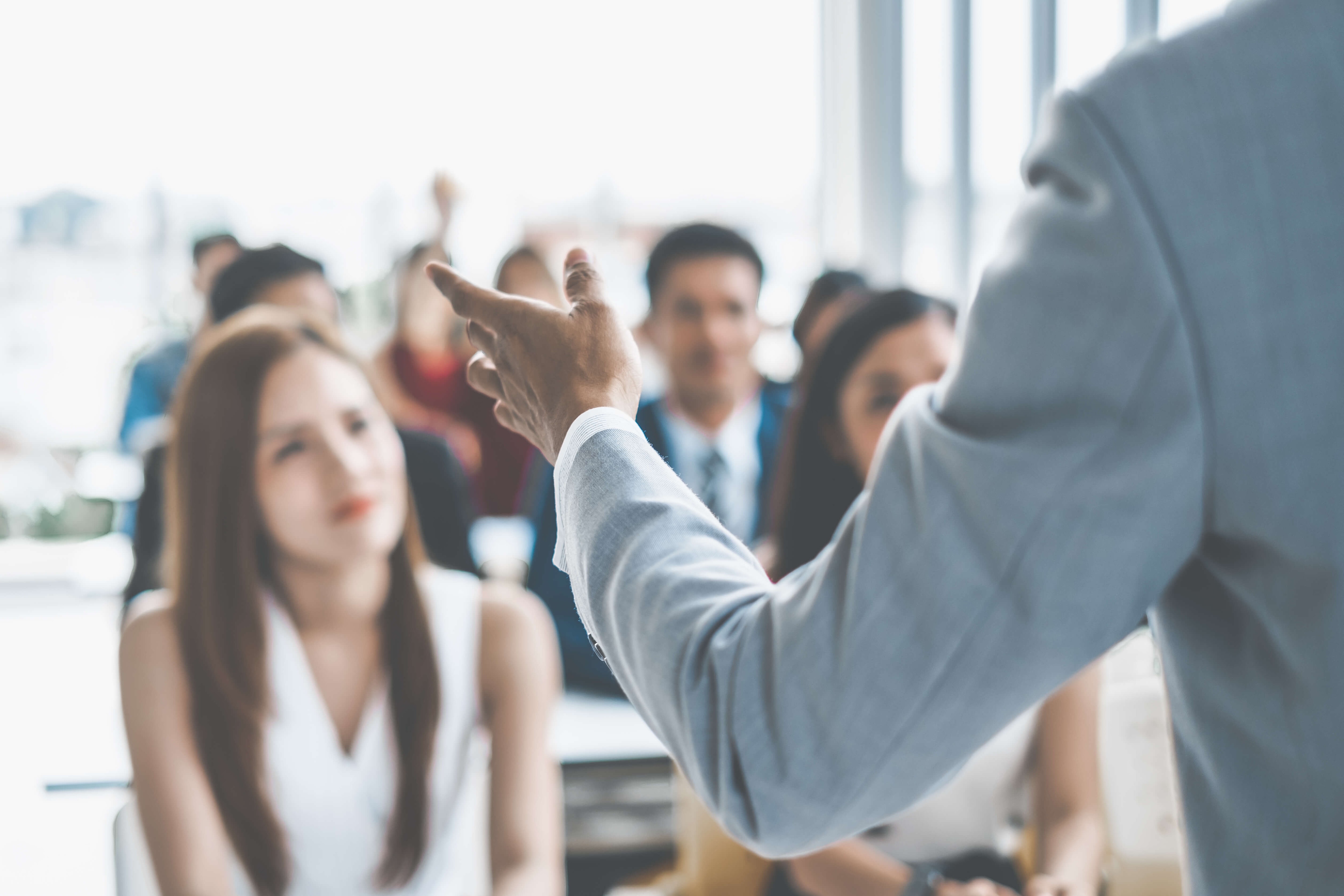 Developing Leaders
We invest in our leaders through targeted offerings to support their growth. From specific programs for new and aspiring leaders to just-in-time resources to support the seasoned manager, we provide development for any stage of their career.
"Xcel Energy continuously demonstrates their commitment to my leadership development by providing tools to build new skills and competencies, offering internal leadership development programs, and giving me the resources to become a next generation leader. I am empowered to learn and attain certifications that are key to my future success and that of the company."

– Beth B., Business Systems Director II, Application Delivery