Nuclear
Do you have the attention to detail and commitment to safety required for a successful and rewarding career in nuclear power? At Xcel Energy we're proud to maintain one of the safest nuclear fleets in the nation. We're looking for people who share that kind of pride and are looking to grow with us.

Some featured jobs include: Nuclear Plant Helpers assist in maintaining our plants, power equipment repair and operation, vehicle repair, deliveries, and decontaminating plant structures and equipment. This role is a great entry level introduction to the nuclear world. Operations Instructors are responsible for the analysis, design, development, implementation and evaluation of operator training. They work in a variety of settings with other instructors and other groups in accordance with the accredited training processes and applicable codes and regulations.

Come join us as we advance our nuclear technology into the future!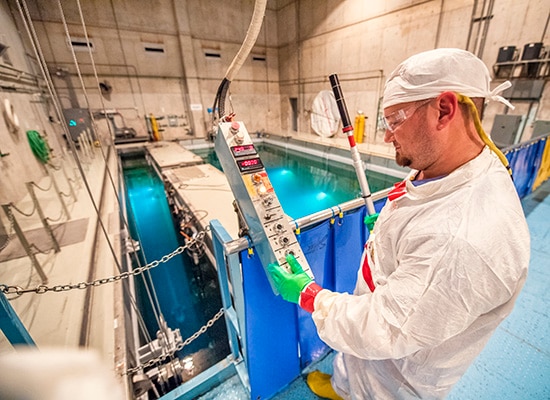 Results 1 – 1 of 1
Page 1 of 1