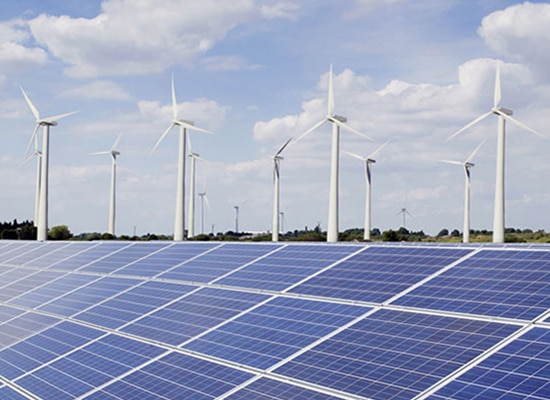 Shaping the Future of Energy
Xcel Energy was the first major U.S. power company to announce a vision to provide 100% carbon-free electricity by 2050. We're already half-way to our interim goal of reducing carbon emissions 80% by 2030.

Today, almost 30% of our electricity comes from renewable sources, including the nation's largest community solar program. By 2022, more than 75% of the energy we supply will come from clean energy sources - wind, solar and nuclear. We're proud to be a national leader in renewable energy.
Partnering on Electric Vehicles
This year we announced our vision to power 1.5 million electric vehicles (EVs) across our service area by 2030 - more than 30 times the number today. We've invested over $25M; we're partnering with automakers, tech and charging companies; and we're working with our communities and customers to expand the nation's electric vehicle charging infrastructure in homes and public spaces.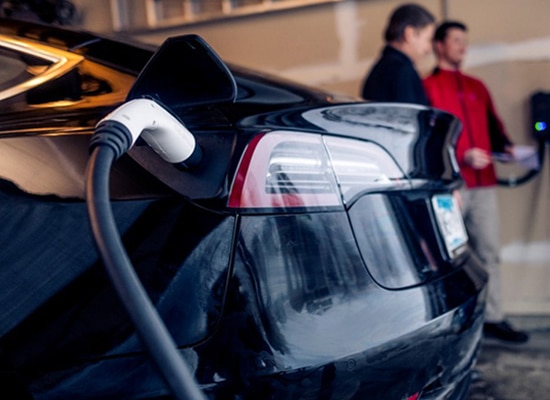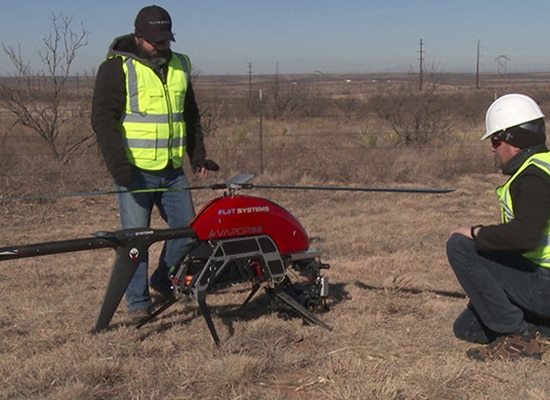 Leveraging Advanced Technologies
Our engineers use drones to perform wind turbine inspections and perimeter checks. We also employ other advanced technologies like machine learning and artificial intelligence to help us increase the quality and quantity of our data, enhance employee safety, and keep our best-in-class process at the forefront of innovation.
Protecting Wildlife Habitats
75% of our food crops rely on butterflies, bees, and other pollinators whose populations are shrinking. At Xcel Energy, we've spent 30 years developing 2,100 acres of pollinator habitats to help our nation's farmers. We have other initiatives in place to protect raptors, eagles and other wildlife and wilderness areas.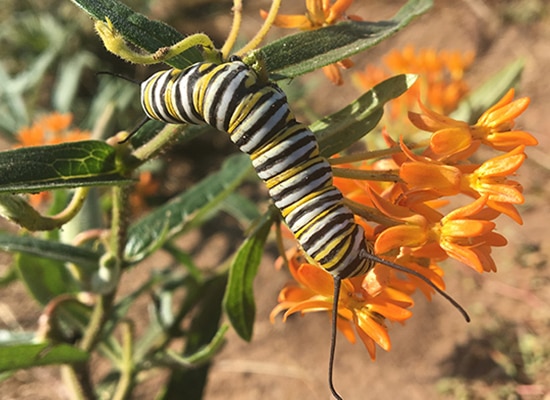 Building Strong Communities
Volunteer Paid Time Off (VPTO): Take 40 hours of time off each year to help non-profits in your community—we'll pay you for your work.
Dollars for Doing: Volunteer outside of work hours and we'll contribute $10 per hour to the nonprofit, up to 100 hours.
Day of Service: Join employees, friends and family to help one of over 140 nonprofits during this annual event.
Matching Gifts: Make a charitable contribution and we'll match it to double the impact.
Educating our Children
We donate millions of dollars so more than 800,000 K-12 students can receive hands-on education in Science, Technology, Engineering & Math (STEM). STEM students also receive mentoring from Xcel Energy employees who volunteer as members of our Business Resource Groups.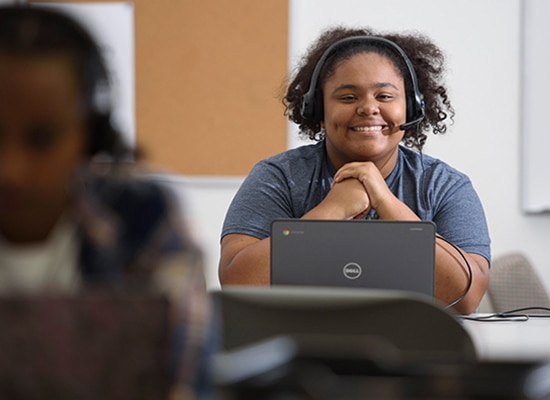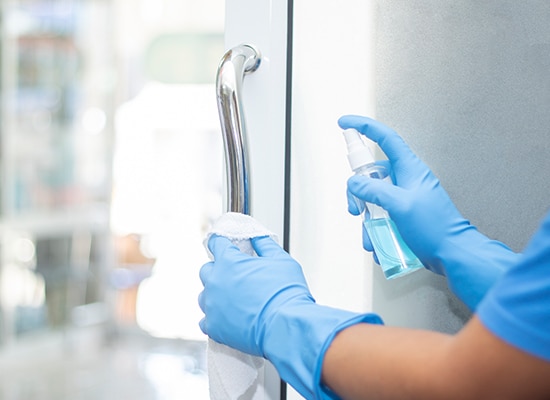 Responding During COVID-19
Employees proudly refer to our COVID-19 response as "compassionate, thoughtful, flexible and responsible." Thanks in large part to our Safety Always work culture, we transitioned 7,000 office employees to remote work within 10 days, and quickly sourced protective safety equipment and sanitizing products for our frontline employees—our pandemic heroes who have worked tirelessly to ensure millions of people at home continue to have power.
Sustainability
Sustainability is engrained in everything we do and is fundamental to our strategy. Our 2020 Sustainability Report provides insights into how we are managing our economic, environmental and social impact on issues important to our stakeholders. Together with those stakeholders, we are working to build a more sustainable energy future.